Faye Evans Learning Center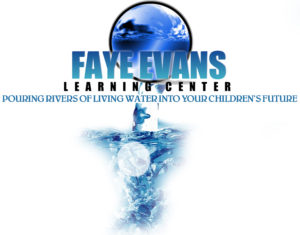 The Faye Evans Learning Center is an Arizona nonprofit. Their mission is to enhance the lives of children, youth and families though education and recreational activities. The Learning Center offers a mentoring program for ages 7-18 years old for males and females. This program offers after school services, one-on-one mentoring, group mentoring, team mentoring, and peer mentoring.
They offer a summer program for ages 6-12. The children are provided a variety of activities during the six to eight week program. The goal of the program is to make learning fun. They help the children to return to school at either grade level or improve in the different subject areas such as math, reading, computer, and science.