ClownTown Healing Fest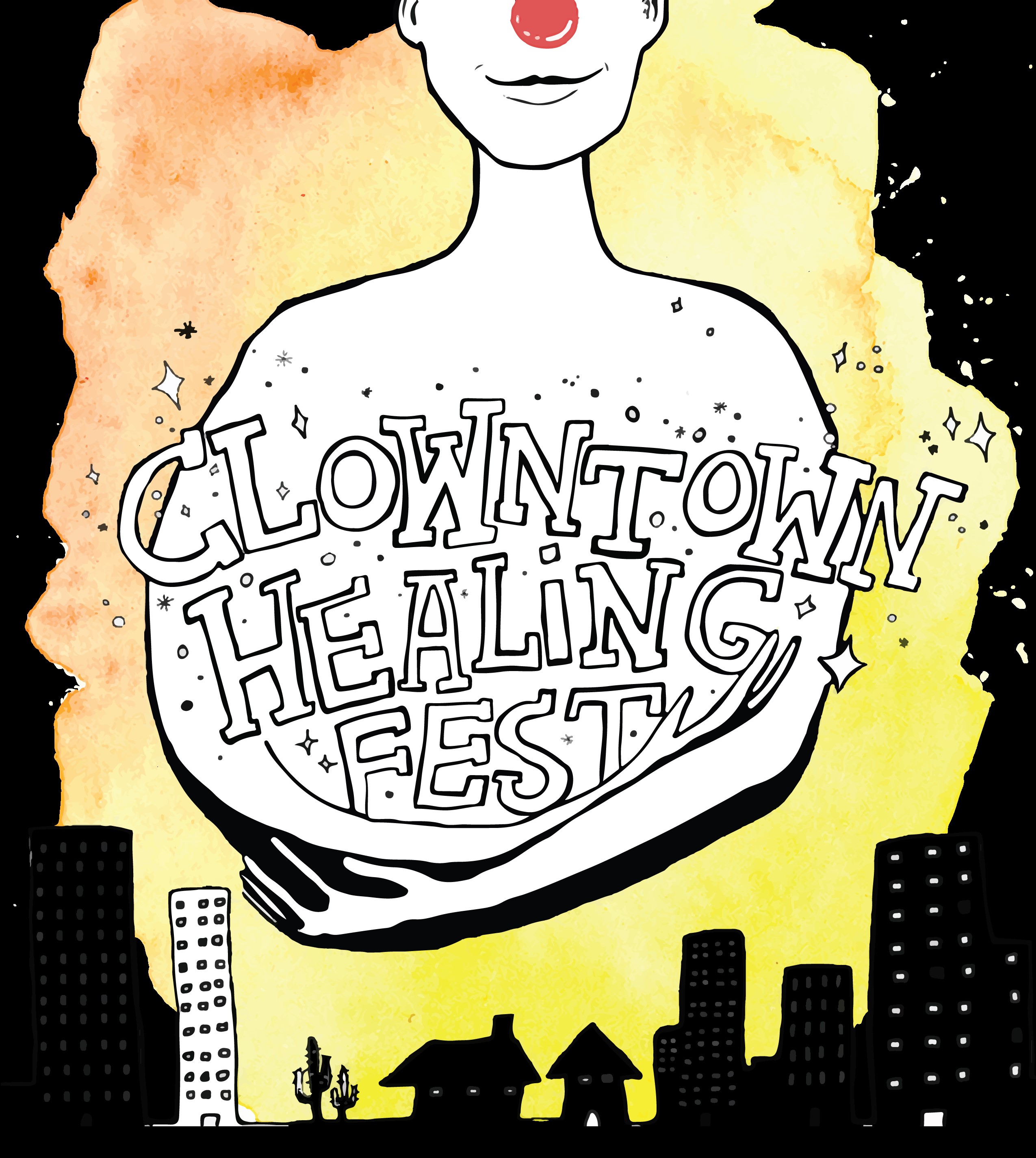 The ClownTown Healing Fest is a joyous celebration promoting health and healing in community.  They mobilize the entire community's health care resources to inspire people to becoming healthier.
Their motto is "Get Well Before You Get Sick" because they believe that the future of healthcare is about shifting from the interventional paradigm to one that's based on prediction and prevention.
It's time to take care of our own health. As a culture, we are developing the innovative technology to monitor virtually every health parameter, but we must also keep the human connection in medicine, that healing relationship is how we inspire people to become active participants in their own healing.
ClownTown Healing Fest (CTHF) is a practical model for promoting health in community. Clowns will bring together an entire city's healing resources to demonstrate how people can take charge of their personal and family's health care needs.  ClownTown has a goal of inspiring people to participate in their own healthcare and to create healing communities – we heal better in community.
ClownTown Healing Fest website: http://www.clowntownhealingfest.com
Make a Donation