Achieving My Purpose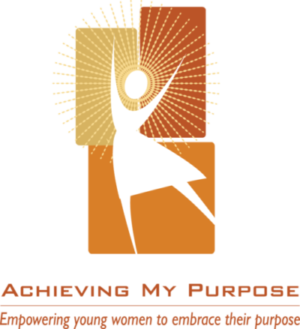 Achieving My Purpose provides programming to young women that empowers them to embrace their purpose, transform their lives, and strengthen their families and communities. AMP accomplishes this through one-on-one coaching, women's circles, workshops, annual retreats and enrichment experiences.
The founder wanted to make a difference in the lives of young women through utilizing her knowledge, personal and professional experiences, and community affiliations to develop and implement programs that address barriers and challenges they may face.
Achieving My Purpose is focused on solving the disparate gap between earning potential and career success for young women. Many programs in the Phoenix area target individuals up to age 18. Even foster care programs release their participants at age 18. While considered adults, many have not fully developed personal and professional life skills necessary to be successful in life.
Women from marginalized communities experience higher levels of unemployment and are more concentrated in low-wage sectors, undermining long-tern economic stability. In order for communities to be competitive, no part of the community can be left behind, so it is necessary to ensure that everyone who aspires to get ahead has a chance to succeed and be a positive example to their families and their communities.
Although they serve all young women, ages 18-30, their target population is women of color, specifically African-American and Hispanic. They are currently working with the Maricopa County Community College District (MCCCD), Women Rising Program. This program's target audience is minority women at the 10 community colleges. AMP addresses non-academic obstacles that may hinder their success in completing their associate degree and moving to a 4-year program.